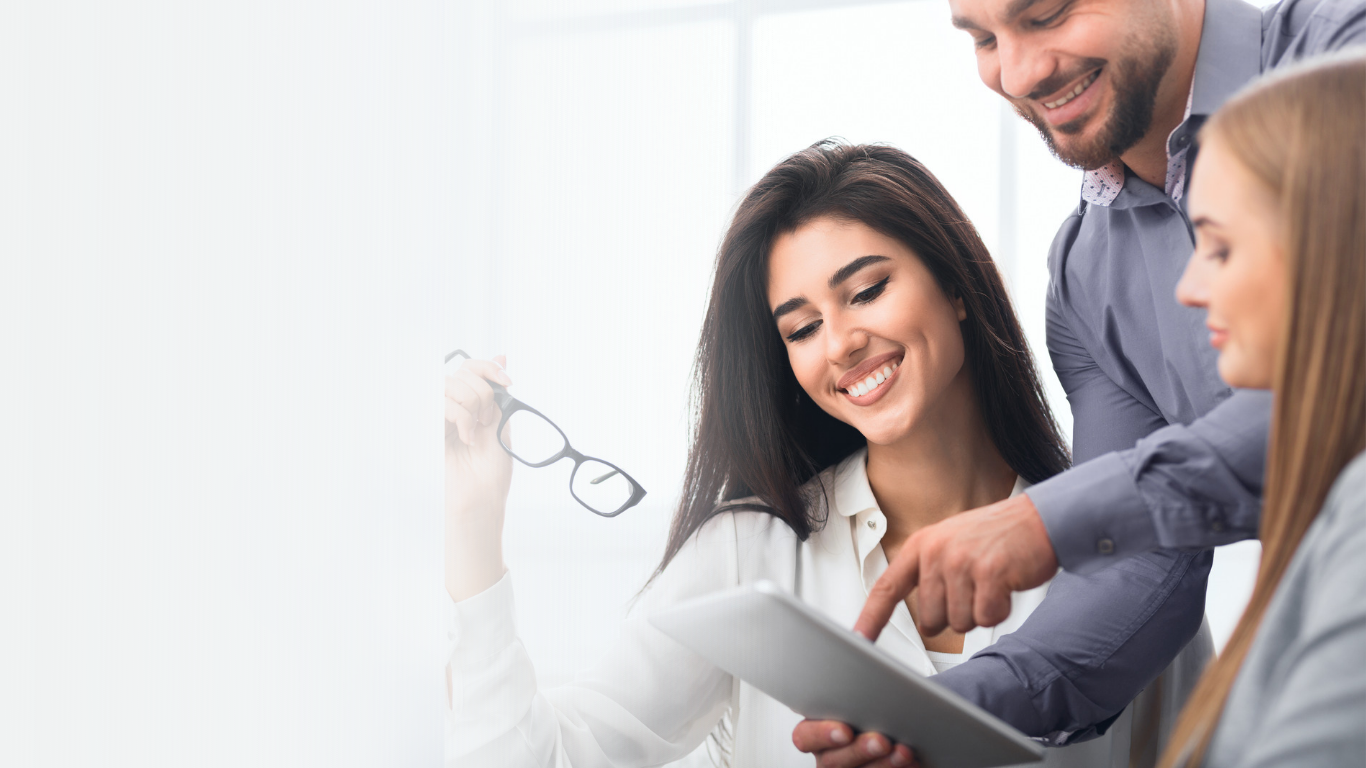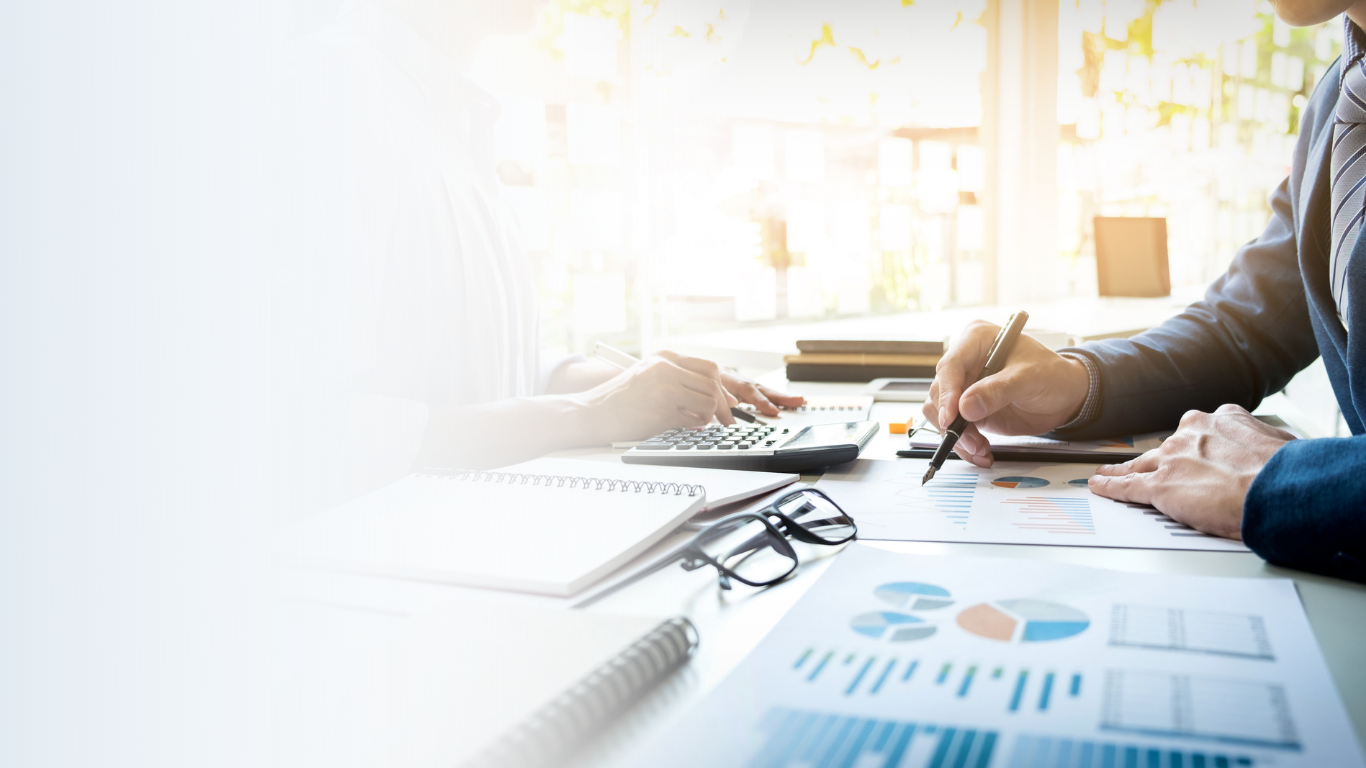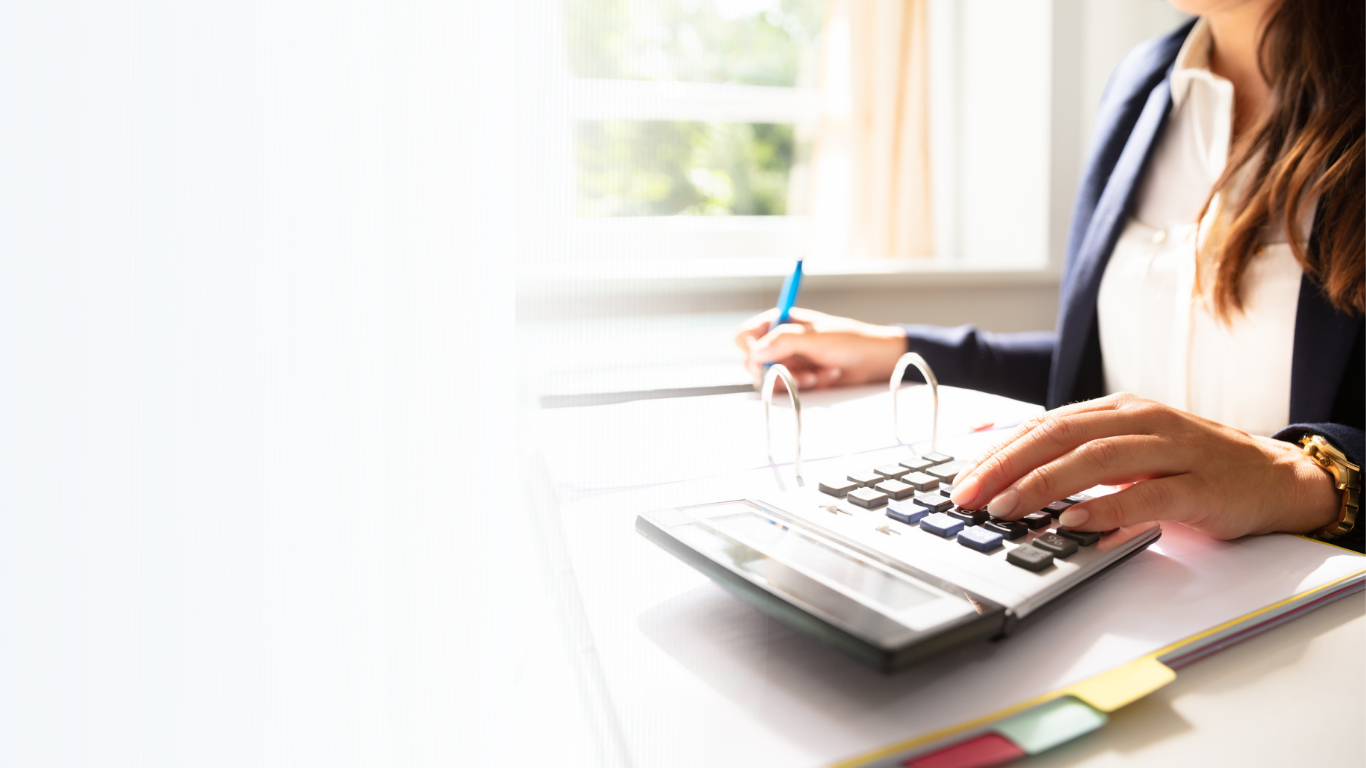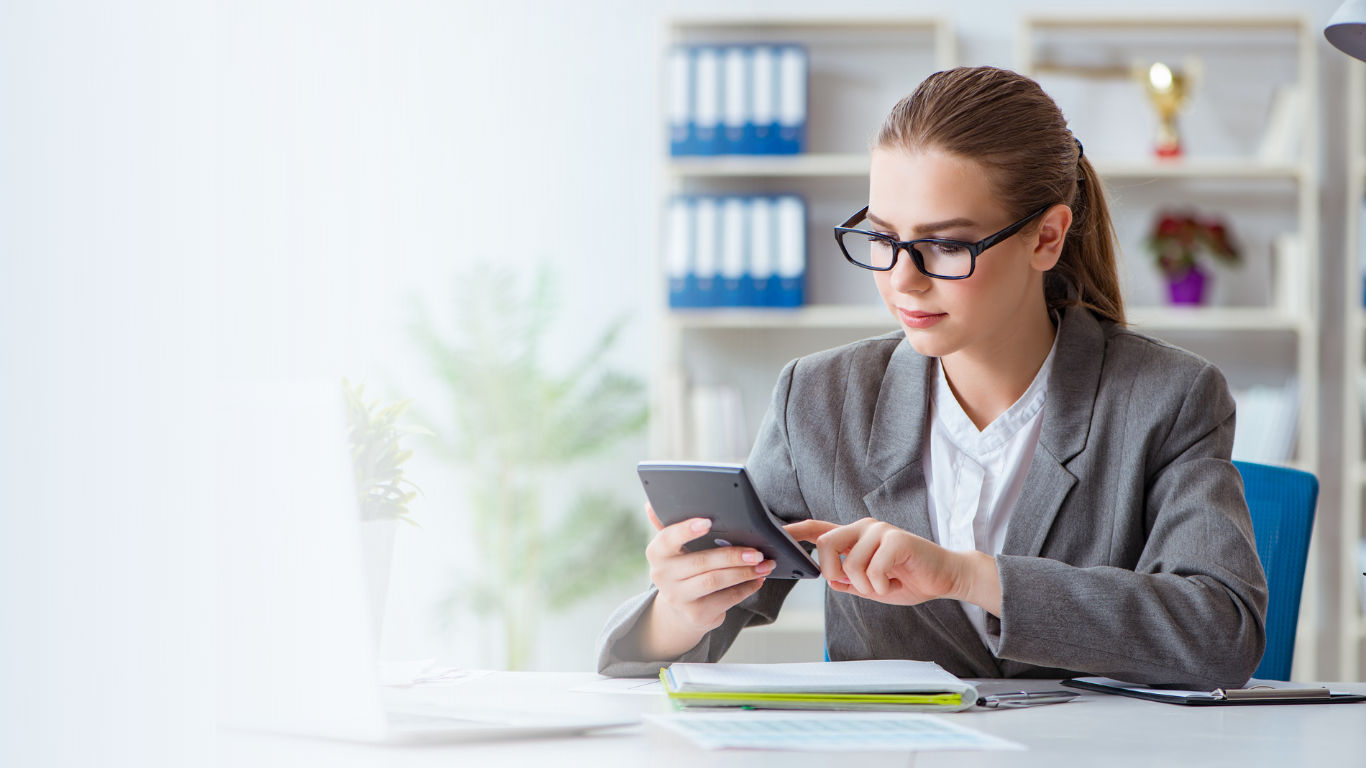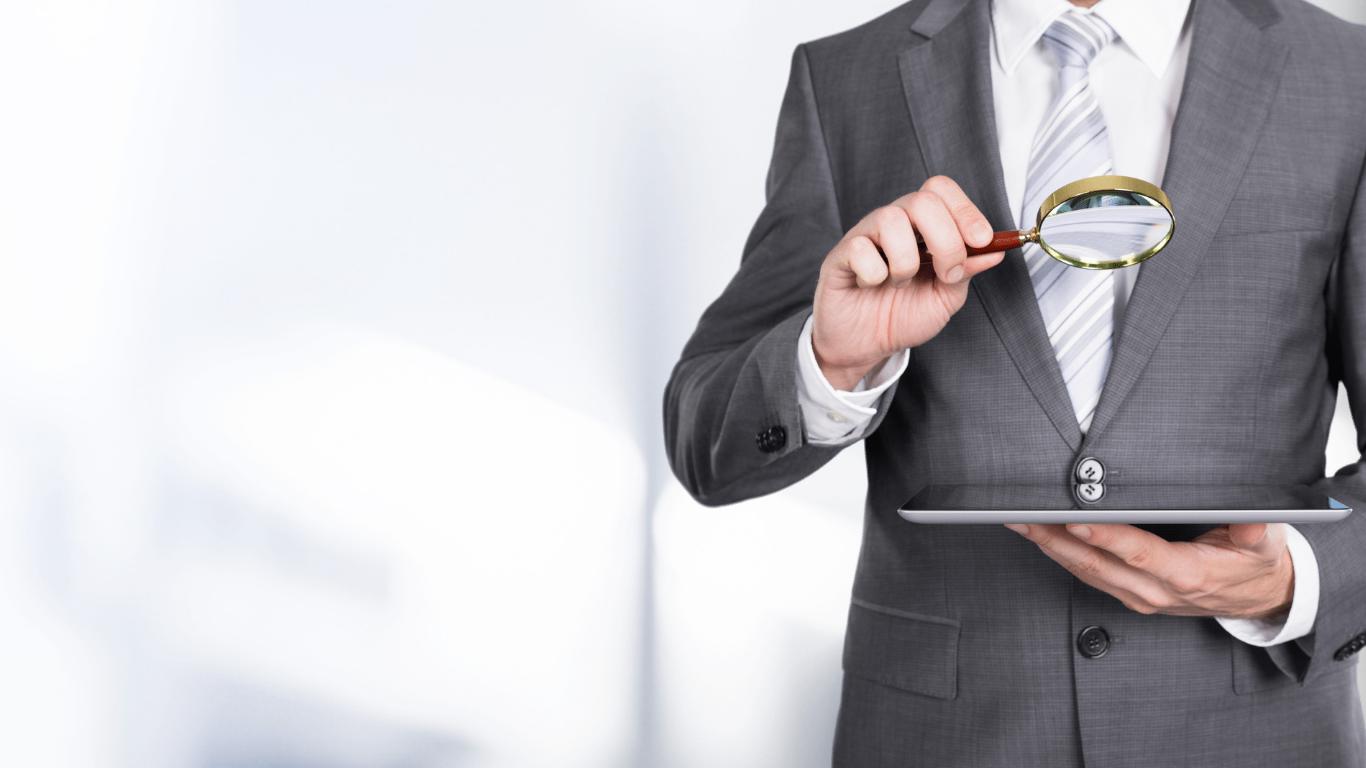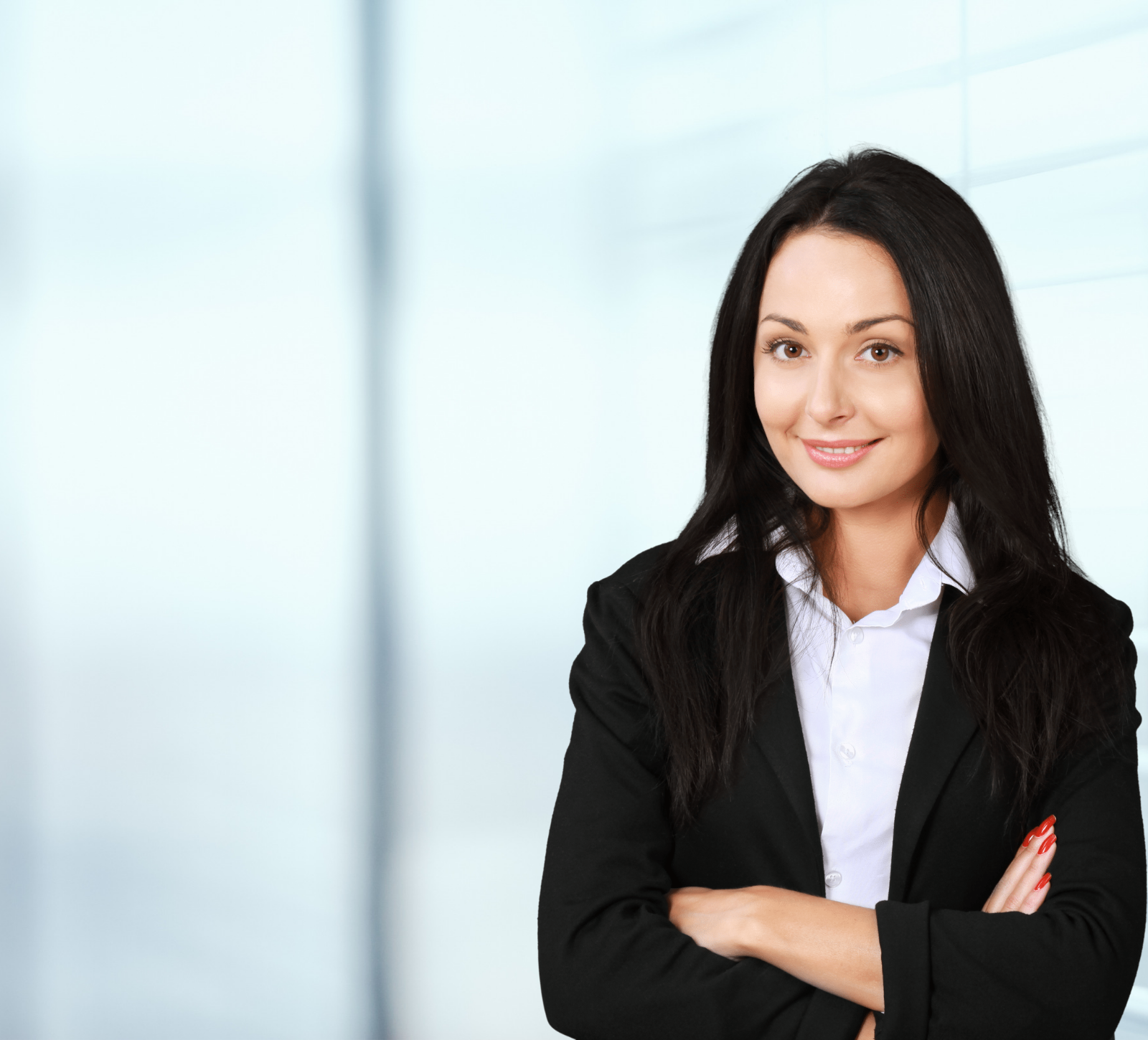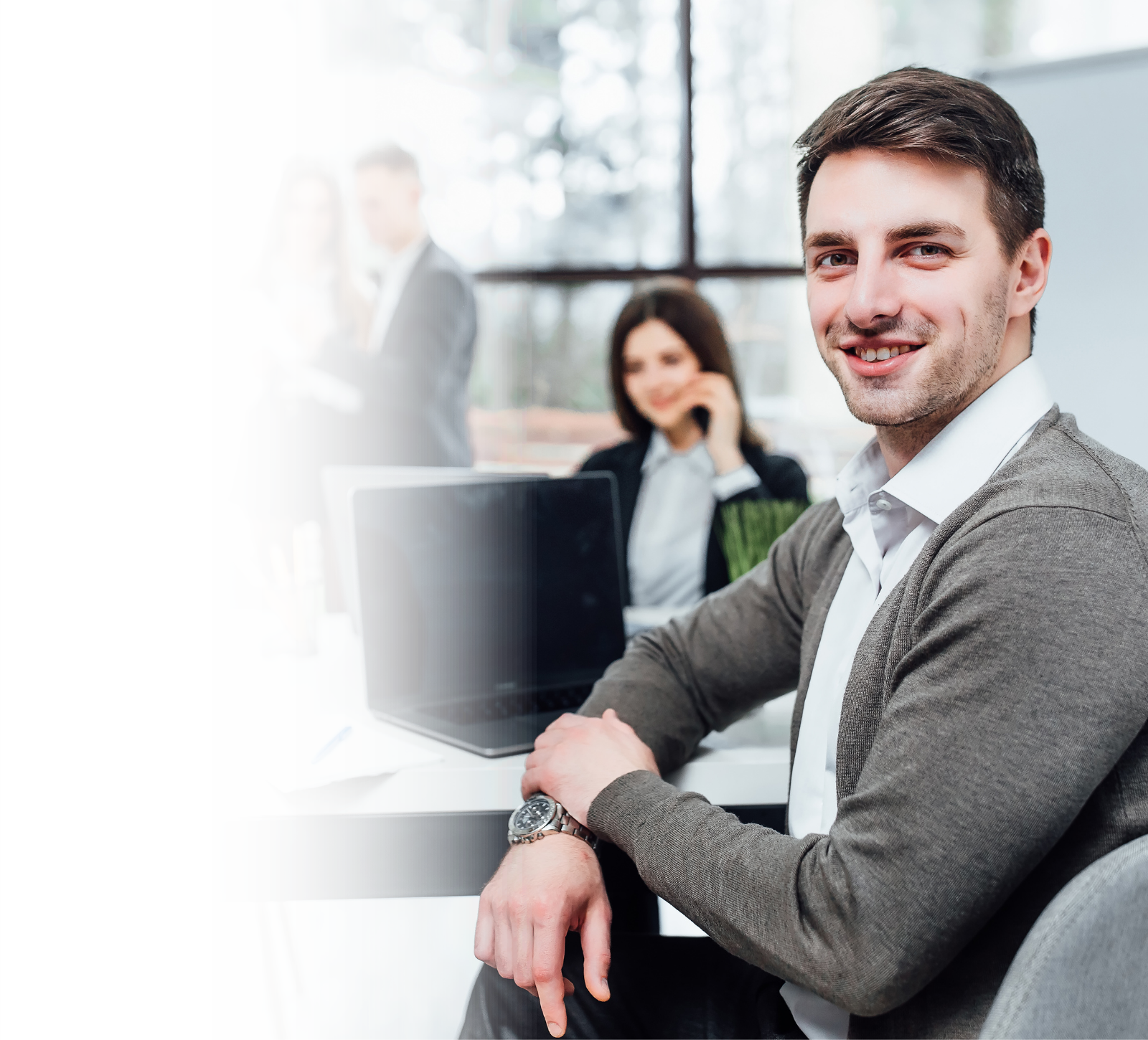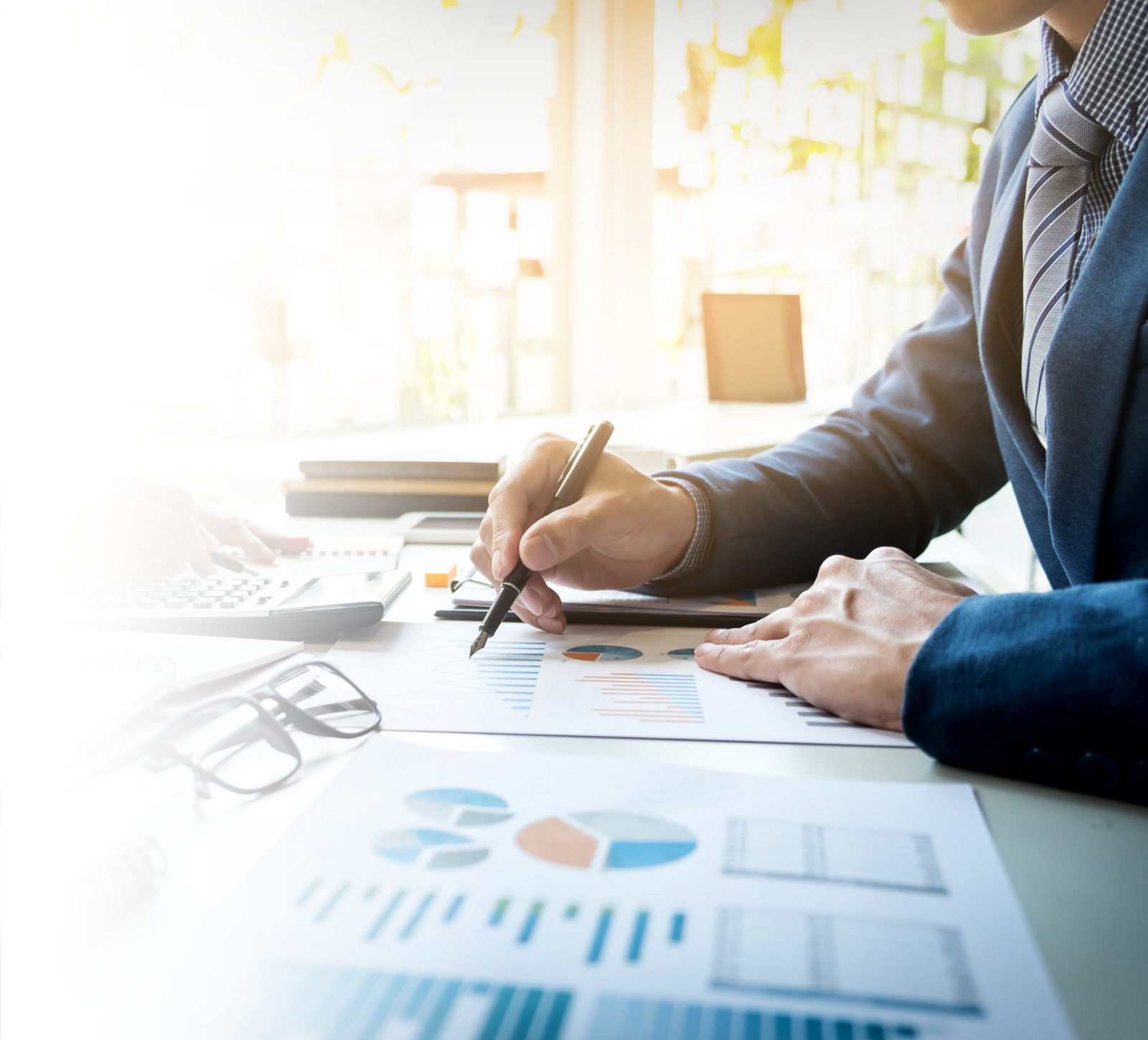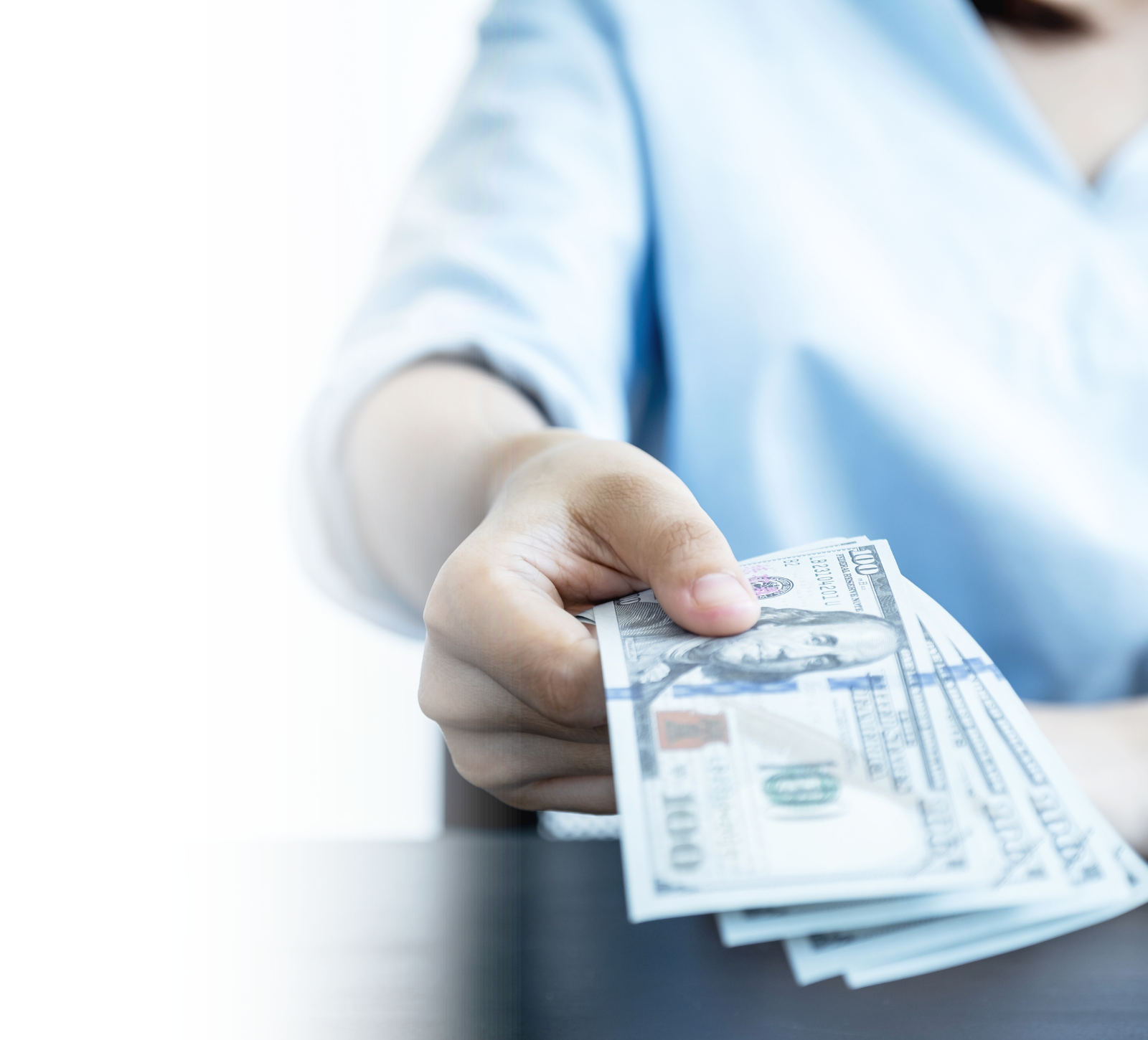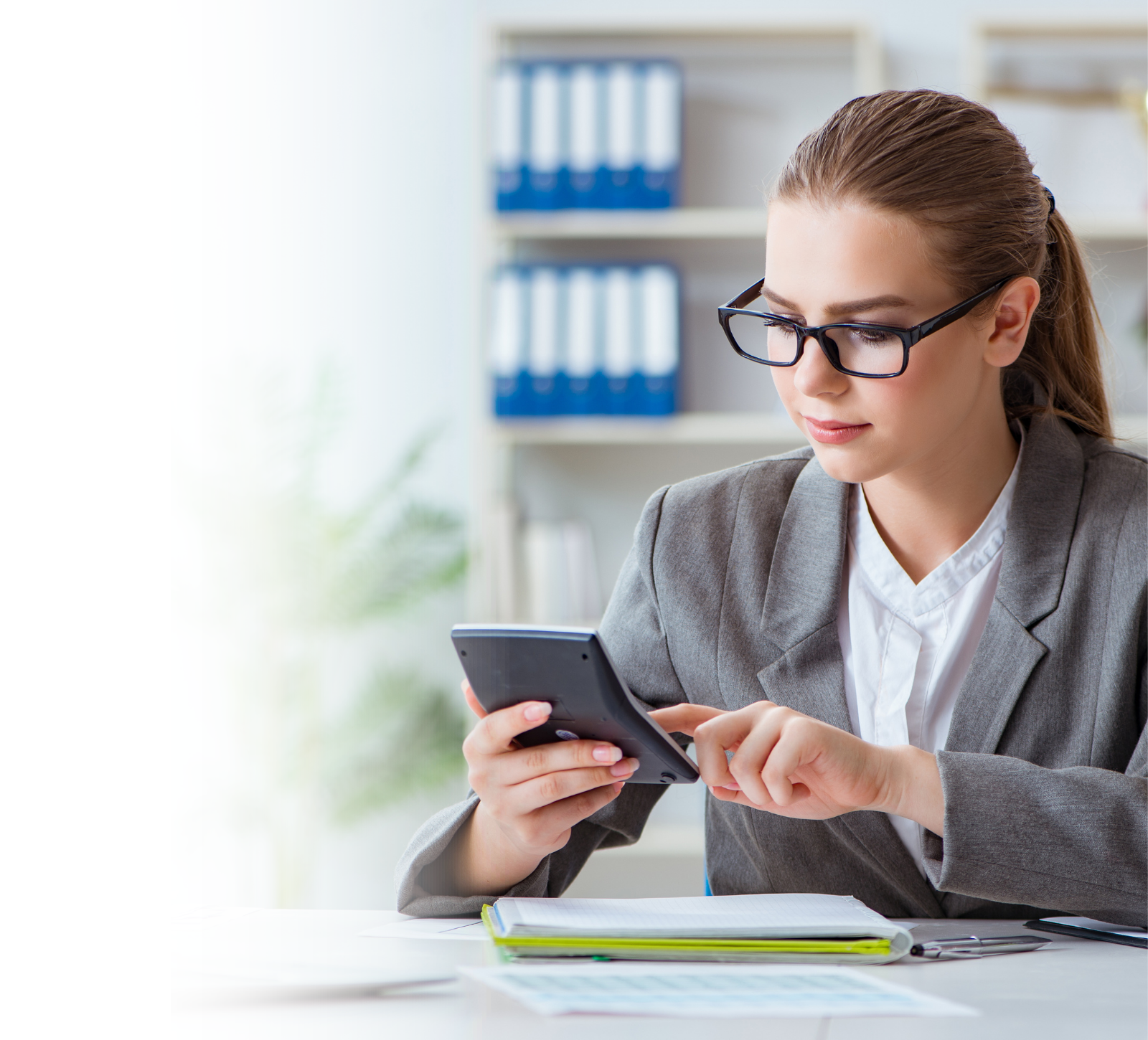 ABOUT US
Dulkifil Abdul Rasheed Tax Consultancy (DARTC) is an accounting and consultancy firm dedicated to helping entrepreneurial, SME's and high net worth individuals achieve their goals. Clients have chosen DARTC for our insightful guidance in helping them forge pathways to success, whatever challenges they're facing.
View More
Get professional help for your business
Whoever you are, whatever you wear, we're here to support you. All your accounting need in one place. Complete the form below for personalised help from our experts.
Ask DARTC
OUR SERVICES
We offer a wide range of accounting services that are of the highest quality and are extremely reliable. Regardless of the needs and requirements of each client, we treat each of them independently and individually. At DARTC, we offer each customer, customized and tailor made solutions regarding: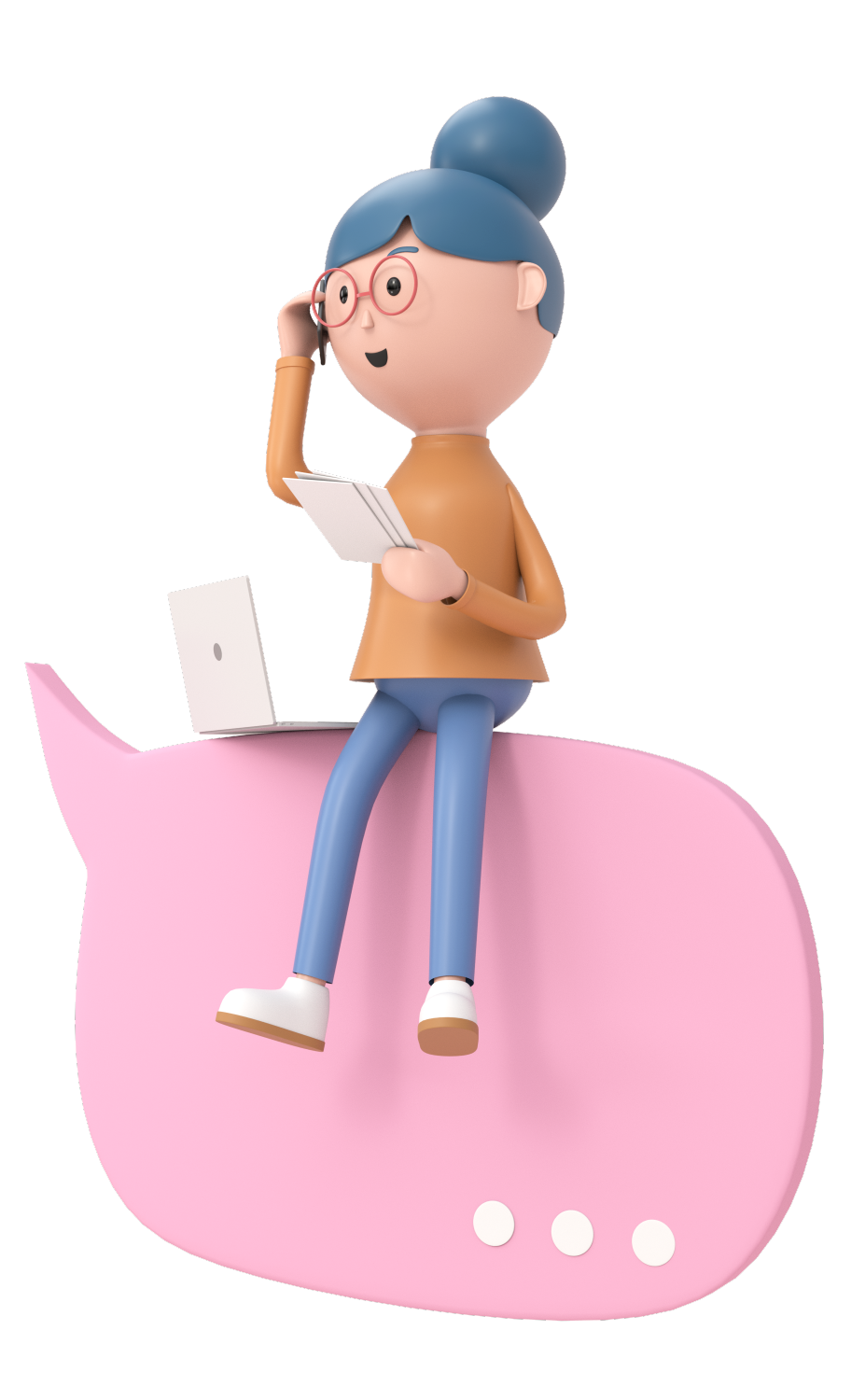 FEW WORDS ABOUT US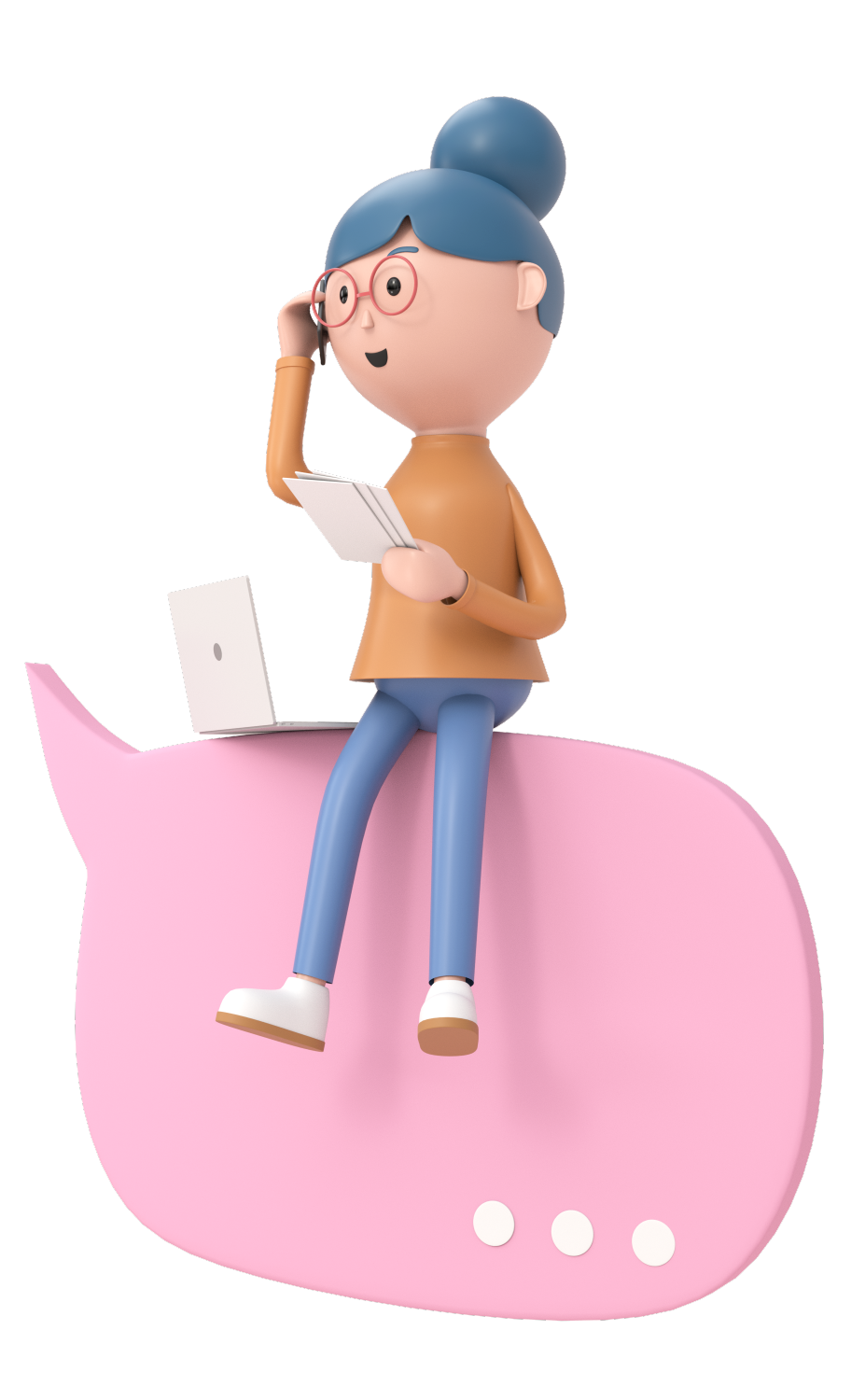 Client satisfaction is our number one priority and we believe it is important to collect independent & verified reviews, for you as a potential client, which are not altered or edited. This gives you the opportunity to read what clients are saying about us.
Peter
CEO
With DARTC, we receive a more personal and dedicated service than one of the traditional big firms. We know that solutions are unique to us and our needs, instead of an off the shelf product. It is this level of detail that puts DARTC ahead of the competition.
Asad Muhammed
Managing Director
DARTC's combination of proactive management accounting and tax advice allows me to better understand my business, while saving money in the process.
Luis
CEO
We would like to thank you for a very pleasant experience and professional manner in which you have handled our all accounting and tax issues. Really impressed with the service we have received.
Dulkifil
CEO
With DARTC, we can take advantage of big firm expertise at small firm prices. The team are more adaptable and reactive to my company's needs than a larger organisation.
Muhammad Ibrahim
Managing partner
ASCENT PARTNERS CORPORATE SERVICES put our full trust in the DARTC team, and we are guided in a way that maximises company growth and the expansion of our business. We seek advice on all accounting strategies for the business and VAT, and I also use DARTC personally.
Zayed
CEO
During the 14 years we have worked together, DARTC have provided me with a wide range of services. I would strongly recommend the firm as a one stop shop for tax compliance and advice.